Meet our leadership
Say hello to the leadership team at Zion Missionary Church. Got questions for the lead team at Zion? Feel free to contact us!
Jon Bruney - Lead Pastor
Jon Bruney became our Pastor in 1996. Pastor Jon has been challenging our congregation with visionary sermons and discipleship. His ministry includes the "Pressing the Limits" strength and evangelism outreach. He resides in Fremont with his wife Amy. They have two daughters, JoLynn and Jonna.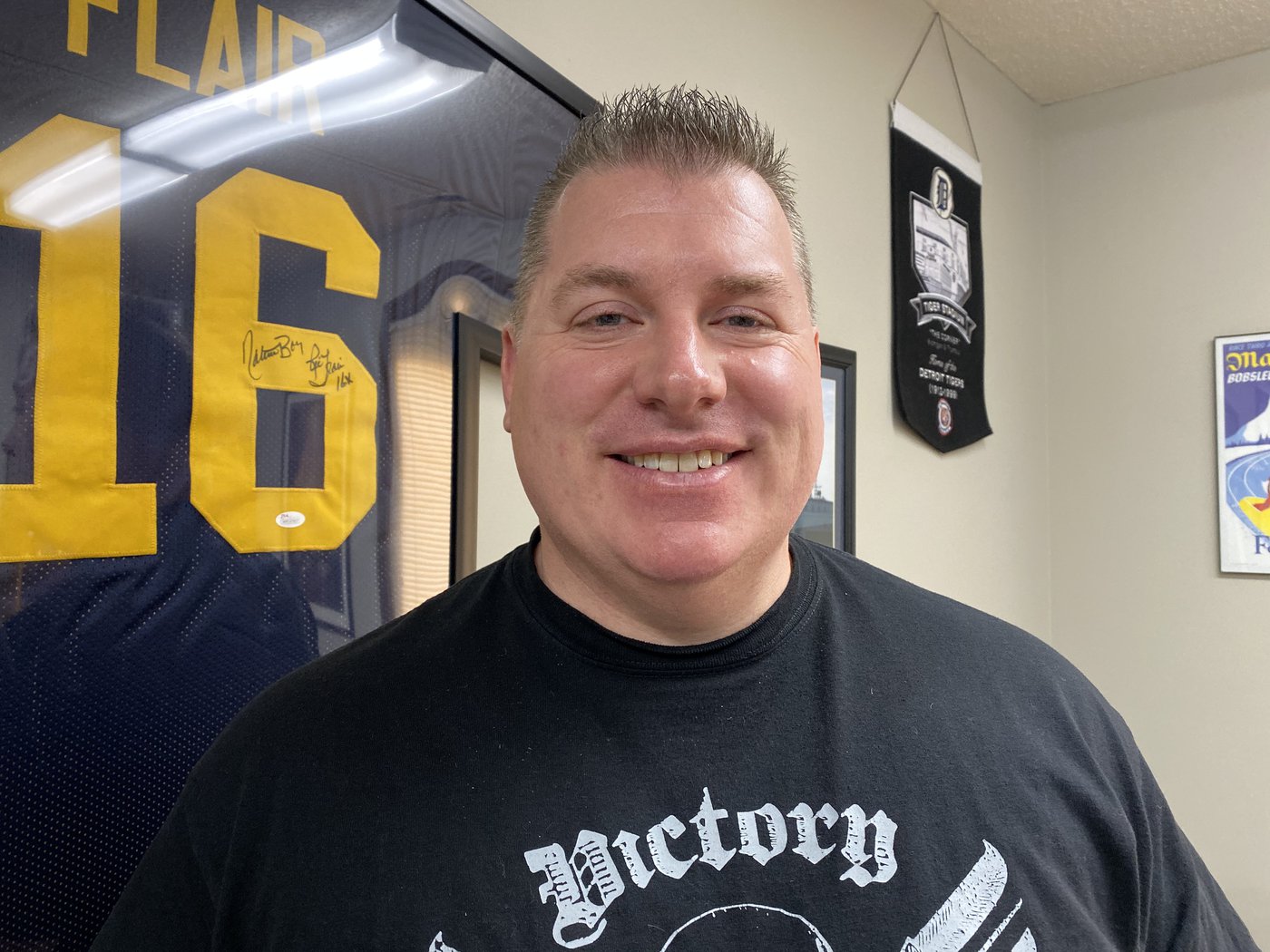 Leona Sattison
Leona Sattison, our church secretary, joined the Zion staff in 2008. In addition to secretarial duties, she is our church treasurer. She also handles staffing our nursery for Sunday service. Leona lives in rural Fremont with her husband Jay.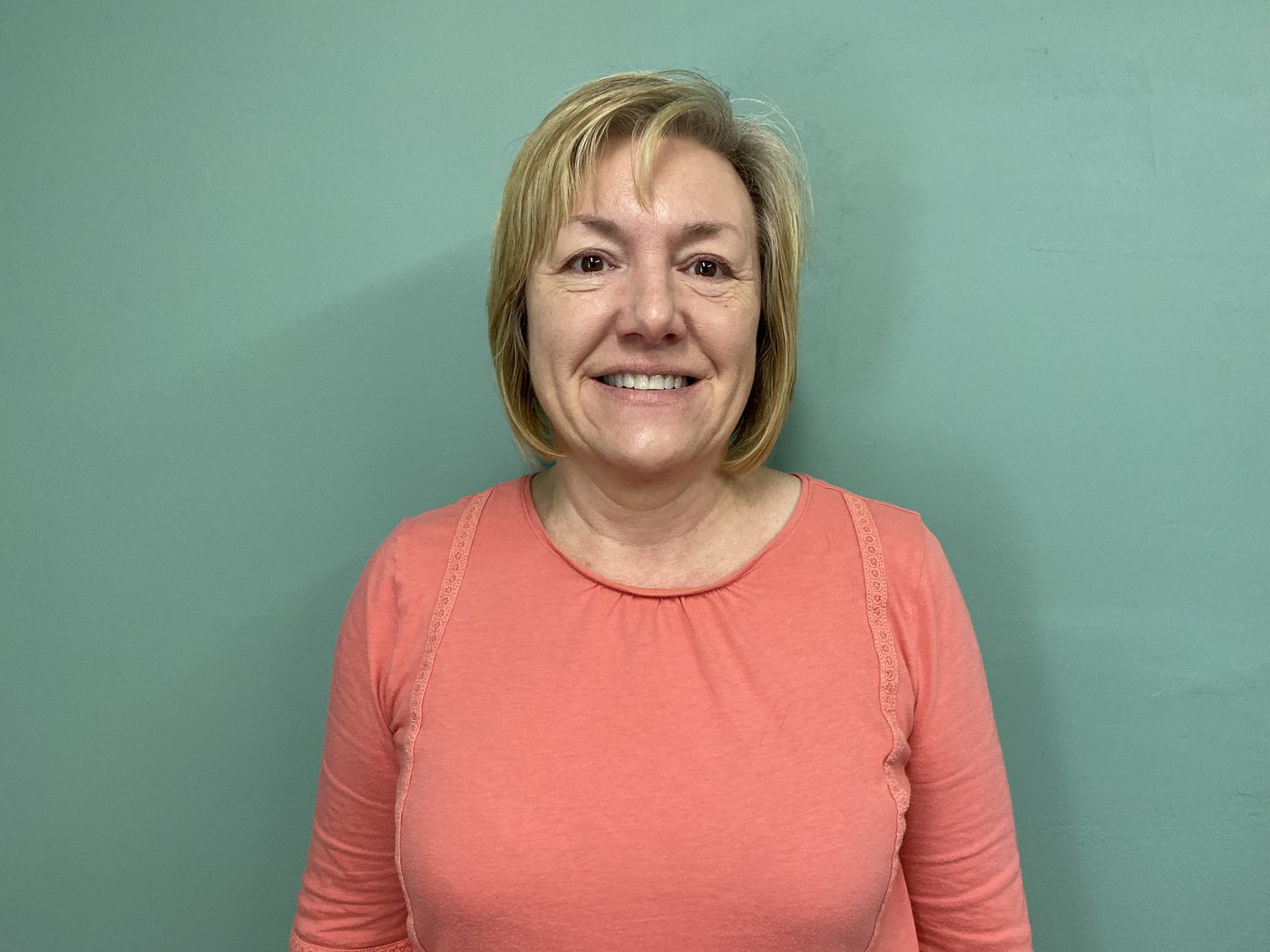 Dawn Penner - Director of Kids Ministry
Dawn Penner became the Director of Kids Ministry in the Fall of 2017. Dawn makes sure our Zion Kids experience safe, age-appropriate environments where they learn about Jesus in a creative and relevant way.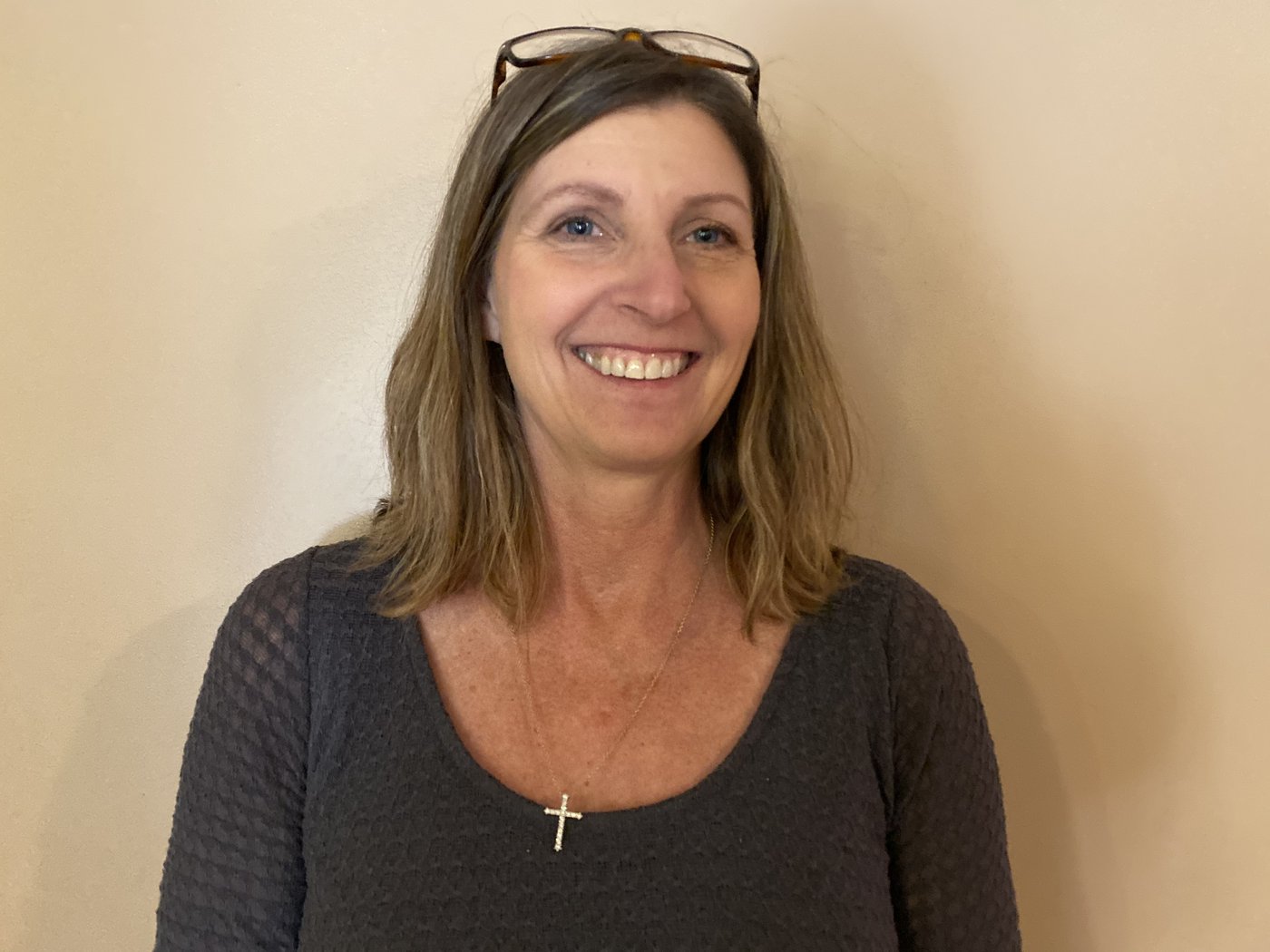 JoLynn Thomas - Director of Media and Students
JoLynn Thomas joined the Zion staff in 2019. She is the daughter of Pastor Jon Bruney. JoLynn is a former television reporter, and is now using her talents for Jesus. She is also the director of Zion Students. She is great at connecting with younger generations. Her husband, Trevor Thomas assists with Zion Students.